About Me
Hello, my name is Joe,
 I'm a board-certified Physician Associate with over 30 years' experience in multiple fields; including occupational medicine, orthopedics/sports medicine and interventional pain management.
Where it all began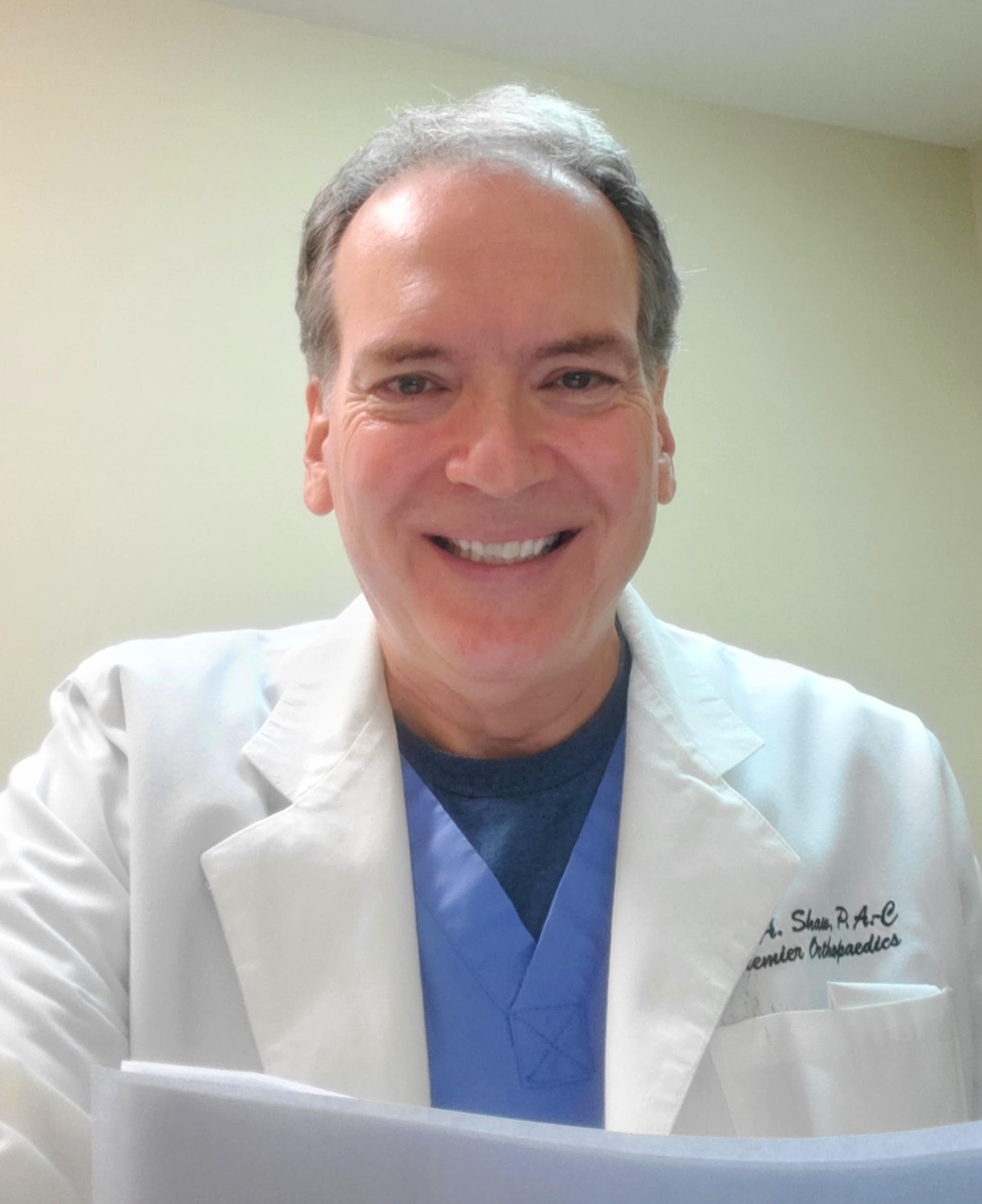 I started my medical career as a firefighter/ first responder. I then completed an associate science degree in emergency technology where I completed my paramedic training and certification.
I then obtained my bachelor of health and science degree and Physician Assistant degree at the college of medicine at the University of Florida.
Over the years I've assisted with carpal tunnel surgery's, given carpal tunnel injections, have undergone specialized training for Engineering and Ergonomics training through General Motors.
I've completed ergonomic and OSHA training through the University of Michigan. I've given lectures to Physical Therapist, Managers and Engineers on the causes and prevention of carpal tunnel in the occupational setting.
I've also been an expert witness, testifying in worker's comp cases. I've attended the University of Tennessee and completed their Medical Professional Legal Consultant (MPLC) certification.
I have treated thousands of patients over the years with neck and upper extremity complaints, including carpal tunnel syndrome.
My carpal tunnel experience
Many years ago, I was diagnosed with a case of carpal tunnel syndrome in my Right hand via a nerve conduction study. Fortunately, it has not progressed and I have not had to undergo carpal tunnel surgery, mainly due to the different things I've learned and have done over the years.
This is why I started Carpal-tunnel-symptoms.com
It is a combination of my years of experience of working and talking with multiple hand surgeons over the years, reading scientific studies, research papers, my personal opinions, best practices and trying and doing dozens of product reviews.
The best resource for carpal tunnel information
I believe, and many others have told me, that this website on carpal tunnel syndrome is the most complete and diverse site on the internet and continues to be updated with the latest information on the subject.
Compare this site to Mayo Clinic, Harvard, Webmd or any others on carpal tunnel syndrome and see for yourself!
Testimonials
Some of the comments we have recieved over the years at carpal-tunnel-symptoms.com:
"Your site is really great, learned a ton!" … Steve
"Of all the sites we have reviewed yours is the best, by the way; God smiles on you and your healthy hands." … Dr. Charles Browning
"I'm an occupational therapist, currently learning about carpal tunnel syndrome and I think your website is great! It has so much information on it and practical advice" … Tara
Share this page: